News
'Breathtaking' BBC Prom reviews 2022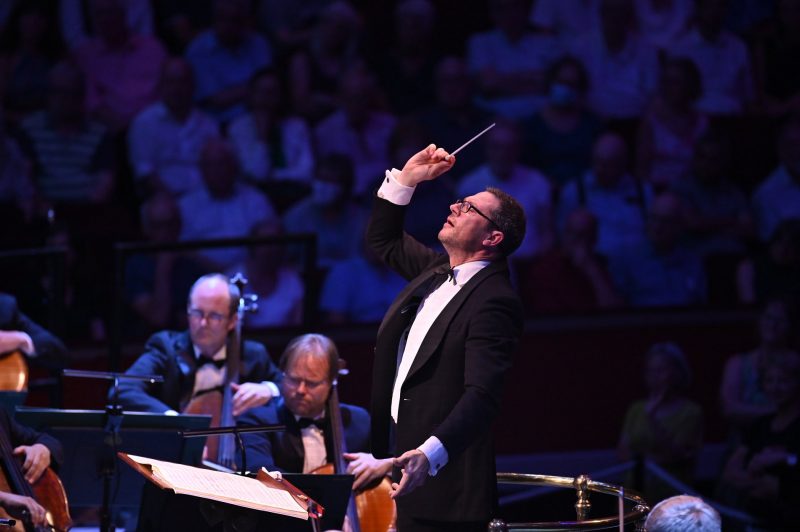 The reviews for our 2022 BBC Prom Concert are in, with the critics hailing another triumph for John Wilson and his 'superband'.
'Breathtaking gamut of colours and dynamics, unique vigour from the super-orchestra' @ The Arts Desk, 5 Stars *****
'As we've come to expect from Wilson and his Sinfonia, this was an evening compounded of excitement and insight, with terrifically incisive playing across the board' @ The Guardian, 4 stars ****
'The greatest pleasures came in the three showpieces, where Wilson could put his crack orchestra through its paces. How does Wilson get the playing chiselled so clear and then whipped along at such pace?' @ The Financial Times, 5 stars *****
'With his accomplished Sinfonia of London, John Wilson designed a rich, varied programme of music from this sceptred isle – a quite brilliant orchestral showcase, and Wilson's players painted vivid pictures.' @ Bach Track, 4 stars ****
'It's worth beginning by simply stating that musical and technical standards were superlative throughout this Prom.' @ SeenandHeard International
Sinfonia of London's 2022 Prom concert is available to watch via BBC Iplayer or to listen via BBC Sounds.