Who we are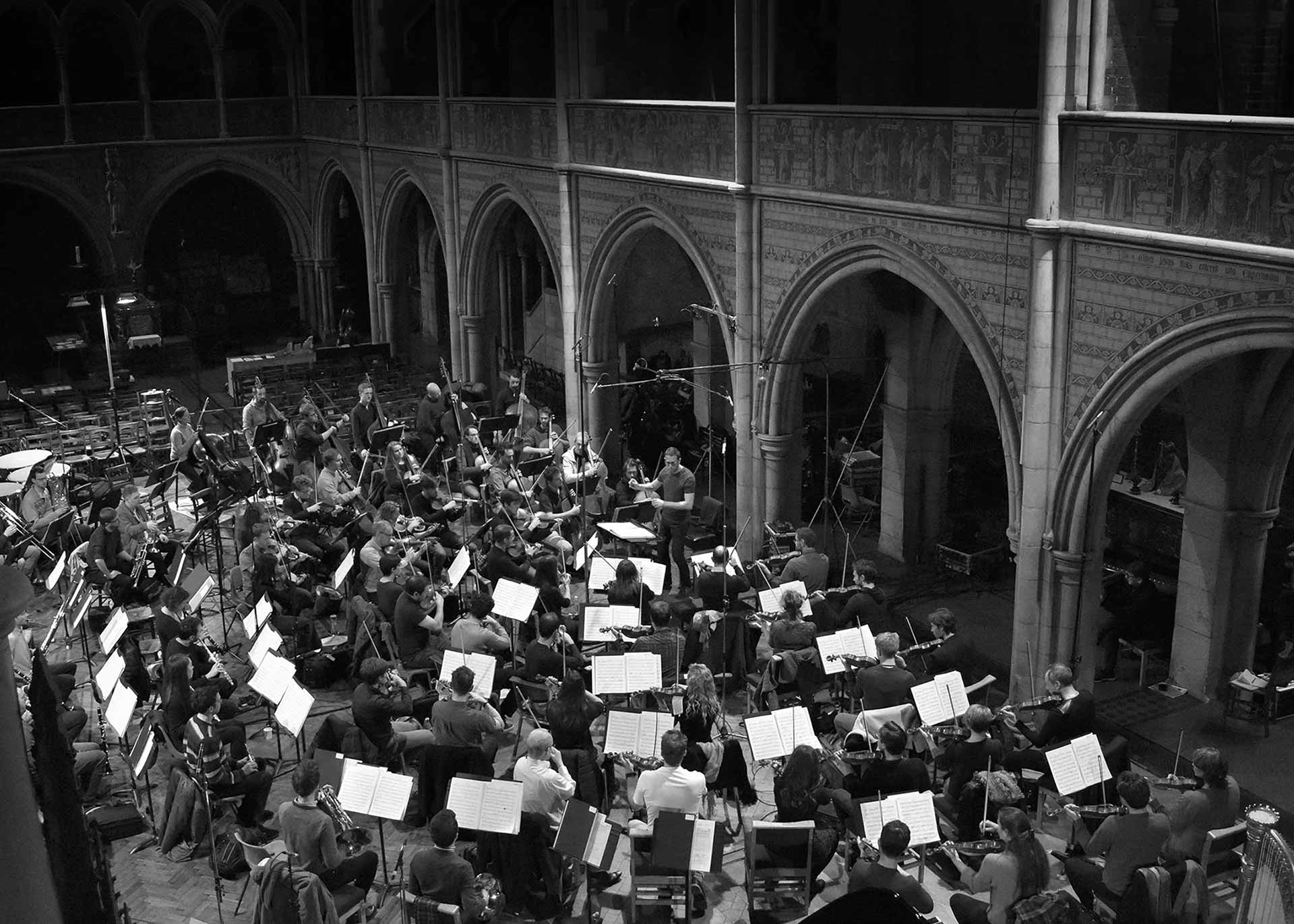 The players
The musicians of Sinfonia of London come together several times a year for specific concerts and recording projects. They include a large number of principals and leaders from numerous UK and international orchestras, alongside notable soloists and members of distinguished chamber groups.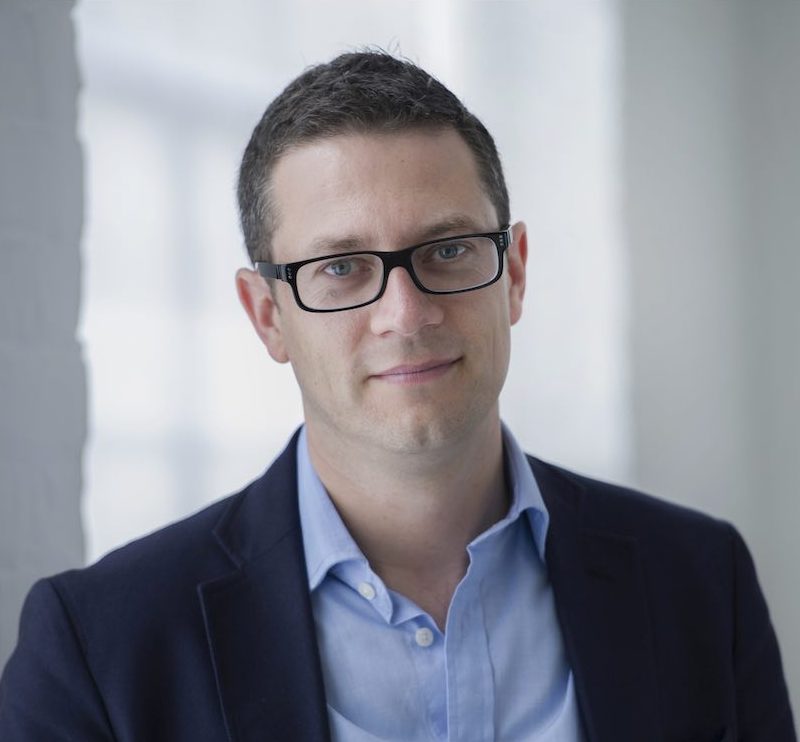 Artistic Director and Conductor
John Wilson
John Wilson is in demand at the highest level across the globe, working with some of the finest orchestras and opera houses. In the UK, he performs regularly at festivals such as the Aldeburgh Festival, Glyndebourne Festival Opera, and BBC Proms and with orchestras such as the London Symphony Orchestra, London Philharmonic Orchestra, Philharmonia Orchestra, BBC Philharmonic, City of Birmingham Symphony Orchestra, and BBC Scottish Symphony Orchestra with which he held the title of Associate Guest Conductor between 2016 and 2019. Elsewhere, his guest conducting takes him to the Royal Concertgebouw Orchestra, Budapest Festival Orchestra, Swedish Radio Symphony Orchestra, Royal Stockholm Philharmonic Orchestra, Gothenburg Symphony and Danish National Symphony Orchestra among others, and he looks forward to making his debut at New York's Metropolitan Opera in a coming season.
He studied composition and conducting at the Royal College of Music, where in 2011 he was made a Fellow. John Wilson has assembled a large and varied discography which includes critically acclaimed recordings with the Sinfonia of London, numerous recordings with the John Wilson Orchestra (which he founded in 1994), and series of discs with the BBC Scottish Symphony Orchestra, exploring works by Sir Richard Rodney Bennett, and BBC Philharmonic, devoted to the symphonic works of Aaron Copland. He is represented by Intermusica.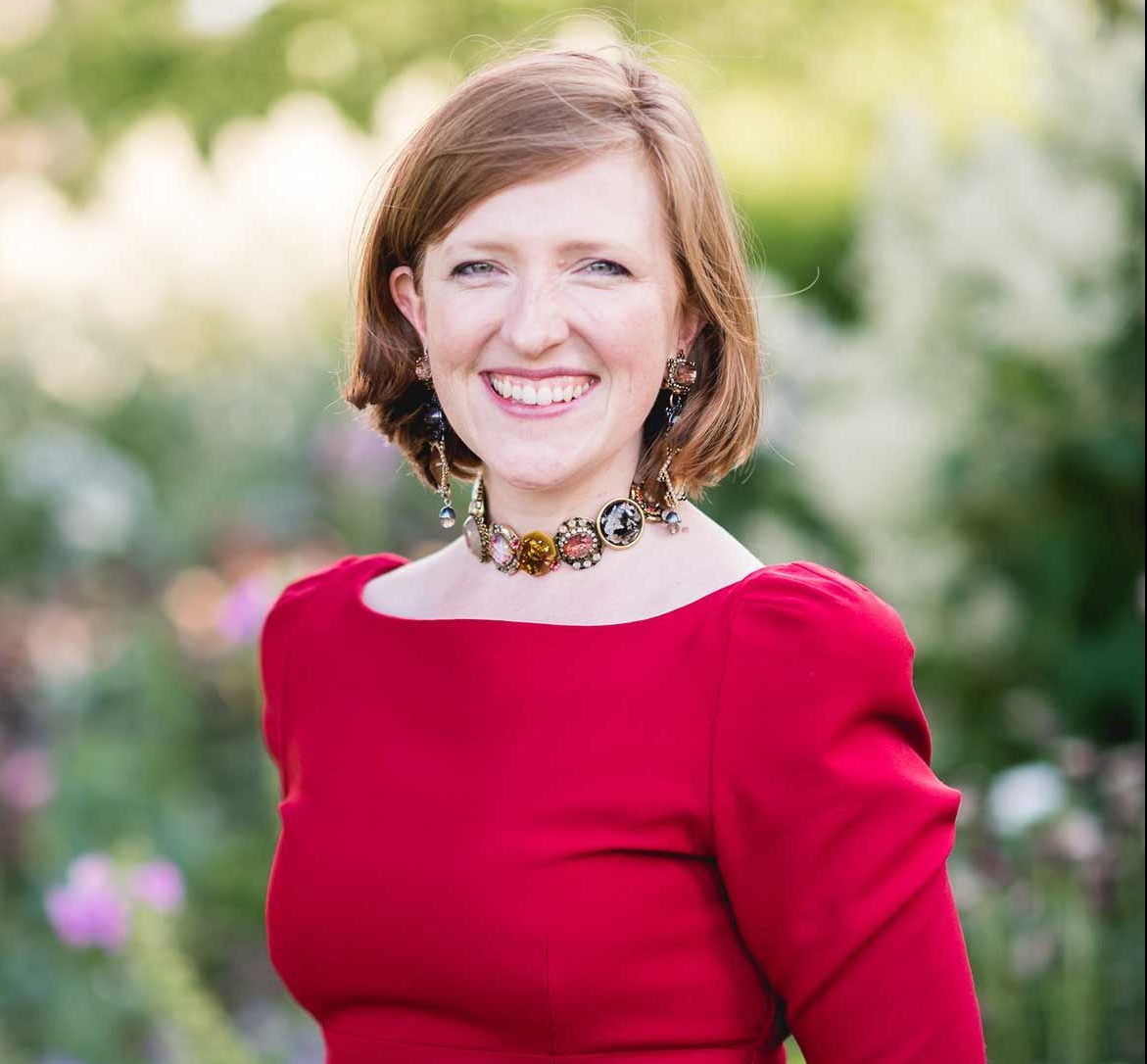 Managing Director
Rosenna East
Managing Director Rosenna East joined Sinfonia of London in January 2020. Prior to working alongside John Wilson, she was General Manager of Nevill Holt Opera for five years, where she oversaw the significant growth of the summer opera festival, its charitable education and community programme, and the build and opening of its multiple award-winning opera theatre in 2018.
Until 2014, she worked as a professional violinist in the Scottish Chamber Orchestra, including a six year period on their Board as a Player Director, as well as freelancing as a part time journalist, presenter and teacher. Educated at Brasenose College, Oxford, and London's Royal College of Music, she is currently an Executive MBA scholar at Cass Business School in London where she is an Executive Board member of the Coca-Cola Foundation Cass Global Women's Leadership Programme.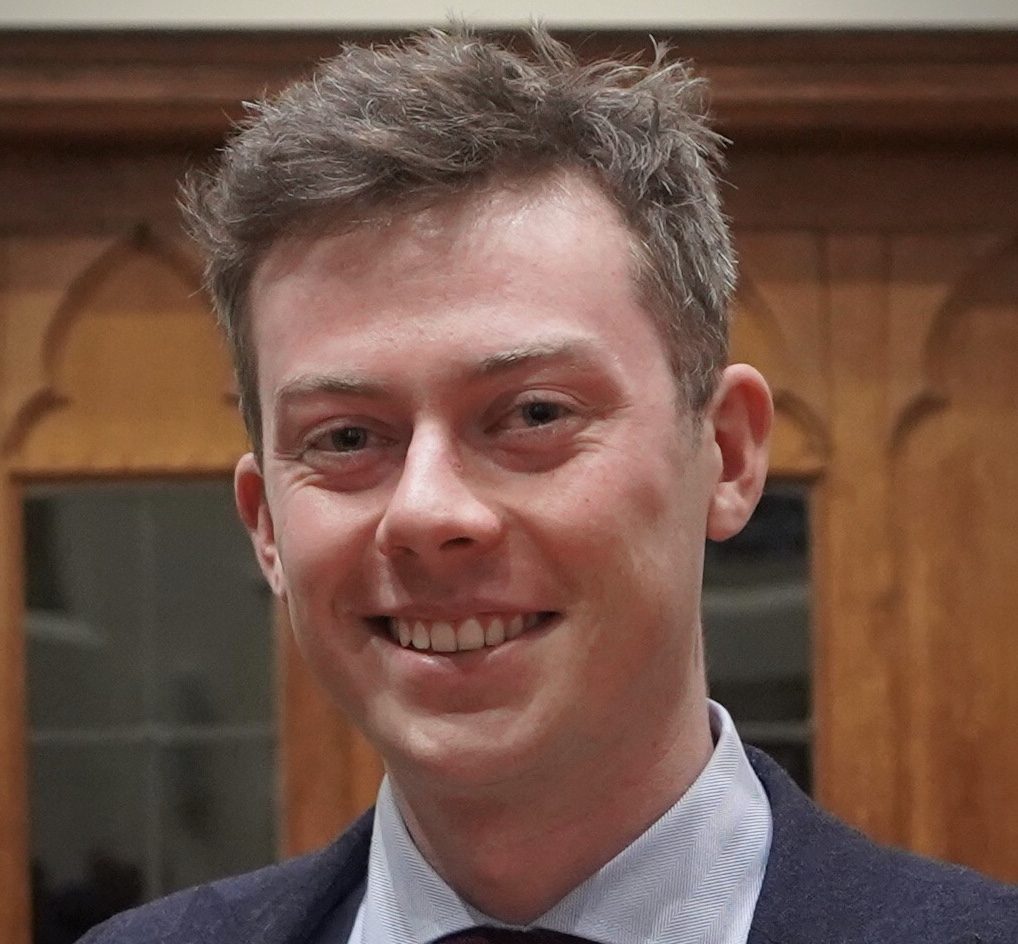 Orchestra Manager
Declan Kennedy
Declan has been with Sinfonia of London since 2019. Alongside working with John Wilson, he is currently the Orchestra & Projects Manager for the BBC Philharmonic, having previously worked for the BBC Proms. Originally from Ireland, Declan grew up in Belfast before going on to study Music at Jesus College, Cambridge.
>
Partners

Recordings
Chandos Records
Chandos Records is one of the world's premiere classical music record companies. Founded in 1979 by the late Brian Couzens, it quickly established itself as one of the world's leading classical labels.
The company has championed rare and neglected repertoire, filling in many gaps in the record catalogues. Its aim is to present an exciting and varied selection of superbly recorded music to as many people as possible.
Chandos is universally acclaimed for the excellence of its sound quality and has always been at the forefront of technical innovation.

Worldwide Representation
Intermusica
For over 30 years, Intermusica has been innovating and delivering ground-breaking tours around the globe as the preferred agency for the world's greatest orchestras.
They operate at the forefront of development in this fast-changing area of the music industry, whether initiating major new programmes, moving into new markets or embracing exciting new ways of presenting concerts.