News
Truly outstanding: the verdict on Respighi Roman Trilogy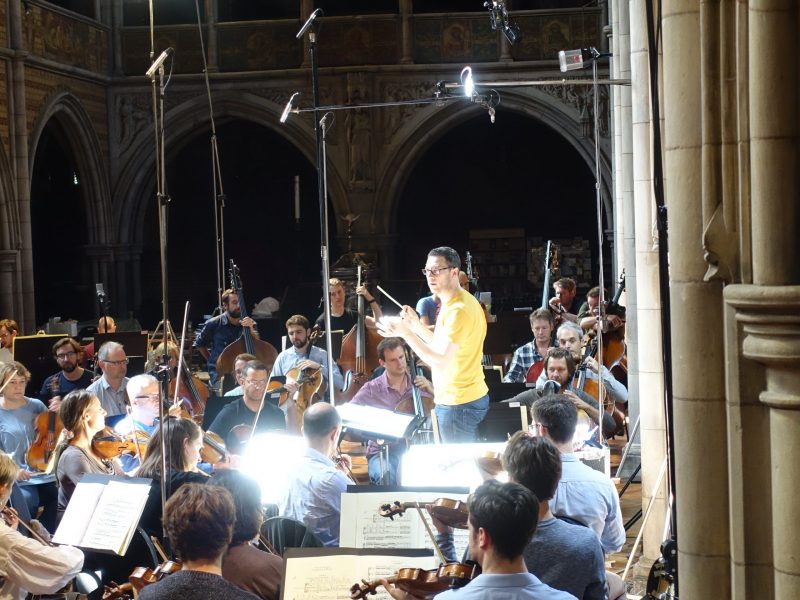 Writing in The Telegraph on the newly released recording of Respighi's Roman Trilogy, critic Simon Heffer has praised the new Sinfonia of London recording, comparing it only to previous versions by Toscanini and Muti.
'In Wilson's interpretation the piece was brought to life for me like never before. Until I heard this recording, I thought there were two truly outstanding accounts of this trilogy: Toscanini and the NBC Symphony Orchestra on RCA from 1949; and Riccardo Muti and the Philadelphia Orchestra on EMI from 1984. Now I believe there are three.'
'This disc, helped by state-of-the-art recording and Wilson's clear understanding that one pleases a crowd in these works through feeling and precision, puts no foot wrong. The clarity is stunning: one hears every instrument clearly.'
Respighi's Roman Trilogy is the third album released by the Sinfonia of London, relaunched by John Wilson in 2018, and reached number 1 in the UK Specialist Classical Charts on release. The orchestra's debut disc, Korngold Symphony in F Sharp, won the BBC Music Magazine Award 2020.
(Photo by Ralph Couzens. John Wilson and Sinfonia of London in September 2019, recording Respighi for Chandos Records at St Augustine's Kilburn.)