News
2021 Best Album round-ups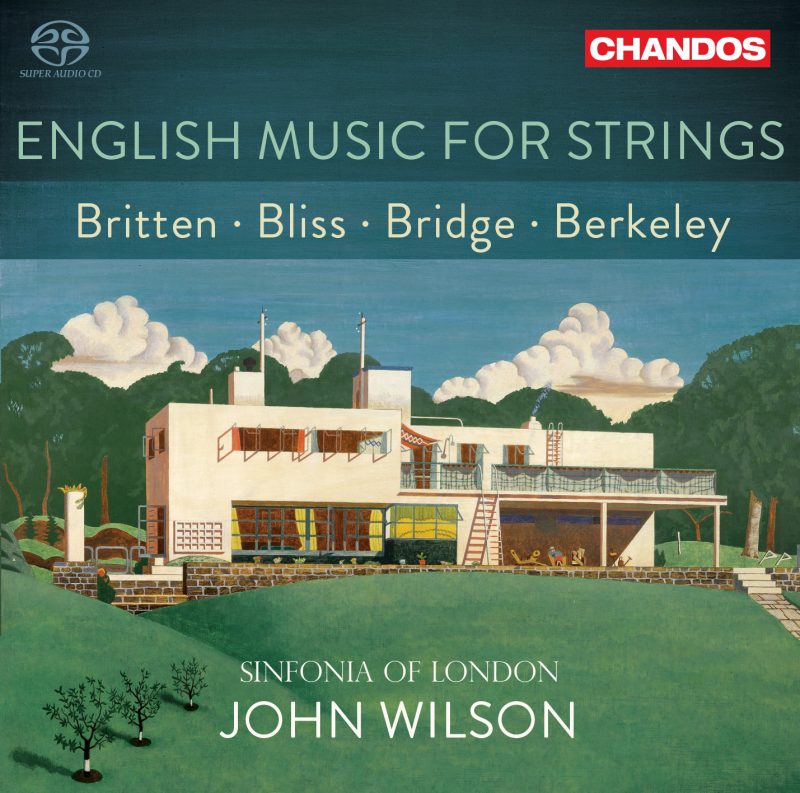 Sinfonia of London's most recent releases have featured in a number of 2021 best album round ups.
Presto Music named our English Music for Strings as one of it's ten best Recordings of the Year, and The Financial Times selected it as one of its Top Ten Classical Albums for 2021, describing the recording as 'top of the class'.
The Sunday Times also chose English Music for Strings for its Ten Best Classical Albums of 2021, saying 'Wilson's hand-picked band play with a depth of sonority and variety of tone to challenge the greatest ensembles.'
The Arts Desk listed English Music for Strings as one of the ten best releases of the year, describing it as 'terrific…a desert island disc.' And Adrian Edwards chose the same album for Gramophone's Critics' Choice 2021, describing it as 'sumptuous'.
Meanwhile, BBC Radio 3's Record Review chose our Dutilleux Le Loup as a recording of the year.
In The Arts Desk's selection of the best classical music concerts of 2021, David Nice highlighted Sinfonia of London's concert at Snape Maltings as 'the most sumptuous and electrifying orchestral concert of the year' while his colleague Richard Bratby selected Sinfonia of London's debut Prom as his highlight, saying, 'the verve, the finesse, the endlessly expressive voicing and phrasing – all topped off with probably the greatest live performance of the Korngold Symphony that anyone present will ever have heard…it felt like being in love.'