News
John Wilson explains: Ravel edits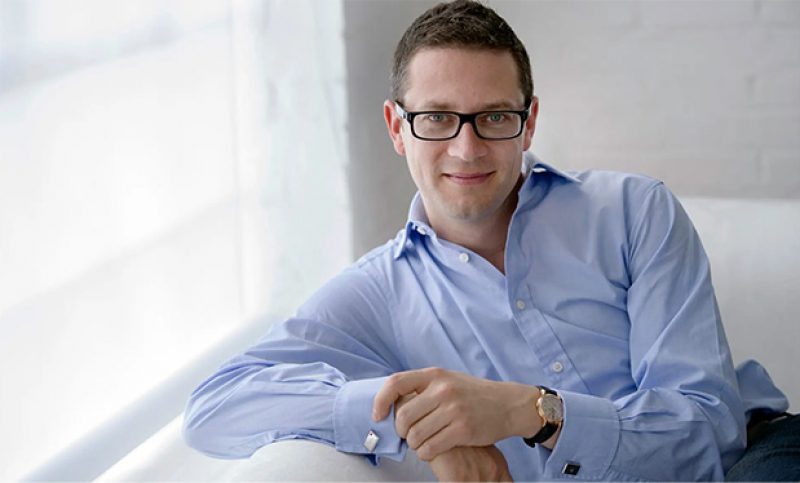 Keen listeners have been asking for more detail about our recently released Ravel Orchestral Works album, regarding the new editions that have been created for some of the well-known and much loved works featured.
We asked John to tell us more…
'Both Ma Mère l'Oye and Boléro are presented here for the first time on disc in editions based on Ravel's original manuscript scores and differ from the standard published versions in several significant respects.
In 1912, Ravel expanded the five-movement orchestral suite Ma Mère l'Oye into a full-length ballet which, however, remained unpublished for a number of years. When this music was eventually brought into print, the published score and parts reused the engraved plates from the original suite without incorporating any of the adjustments that Ravel made for the work's theatrical presentation. These changes – repeated sections, cut bars, various alterations to the orchestration – are all observed for the first time in this new edition of the score.
Compared to the standard edition of the concert version, the 1928 ballet score of Boléro contains slightly altered note lengths in both the melody and the accompanimental figures, extra percussion (triangle and castanets) in the last statement of the tune, and, most notably, a pair of drummers who alternate with each statement of the theme and are placed on either side of the orchestra.'
For more information about the new Ravel Edition see here.