News
OperaGlass Work's The Turn of the Screw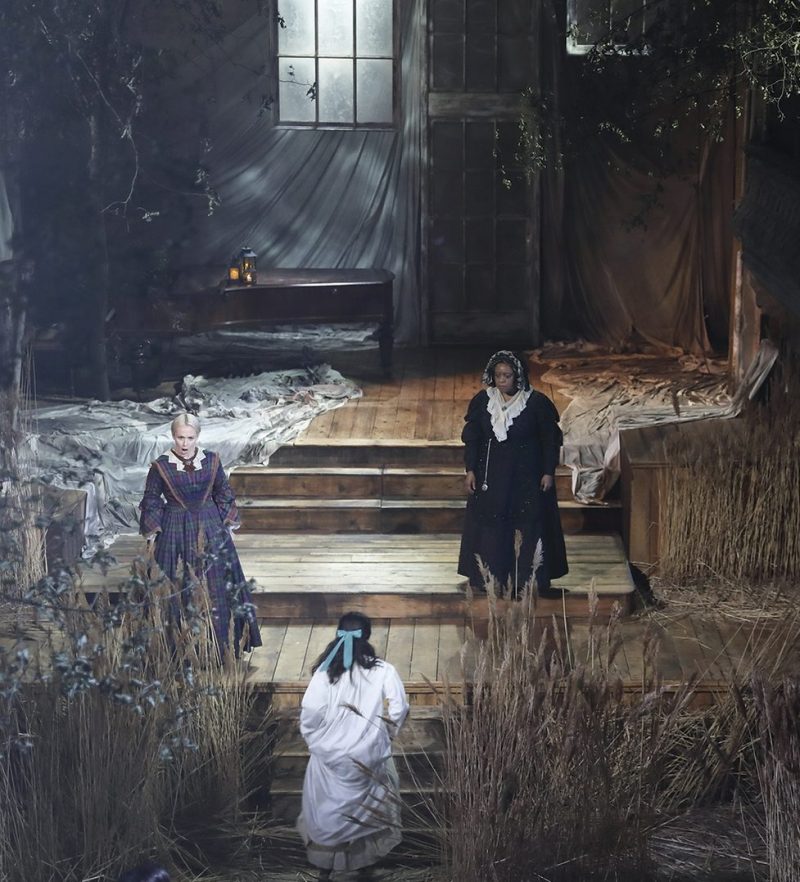 Recorded during lockdown in April 2020, John Wilson conducts Sinfonia of London in OperaGlass Work's production of Britten's The Turn of the Screw. Watch the unique opera film directed by Dominic Best, Selina Cadell and Eilza Thompson, starring Robert Murray (Quint and Prologue) Rhian Lois (Governess) on Marquee TV.
**** "With pristine instrumental playing under Wilson's exacting direction, this film is a wonderful realisation of Britten's chilling chamber opera." (Bachtrack)
**** "powerfully conducted by John Wilson" (The Times)
"John Wilson's crack band (recorded in pin-prick detail and quality in Cadogan Hall)" (The Spectator)
The film is also available to view on BBC Four and BBC iplayer from Sunday 6 June 2021, while John Wilson's interview with BBC Radio 4, about the experience of recording a film in Covid conditions, is available to listen to here.