News
Orchestra of the Year 2022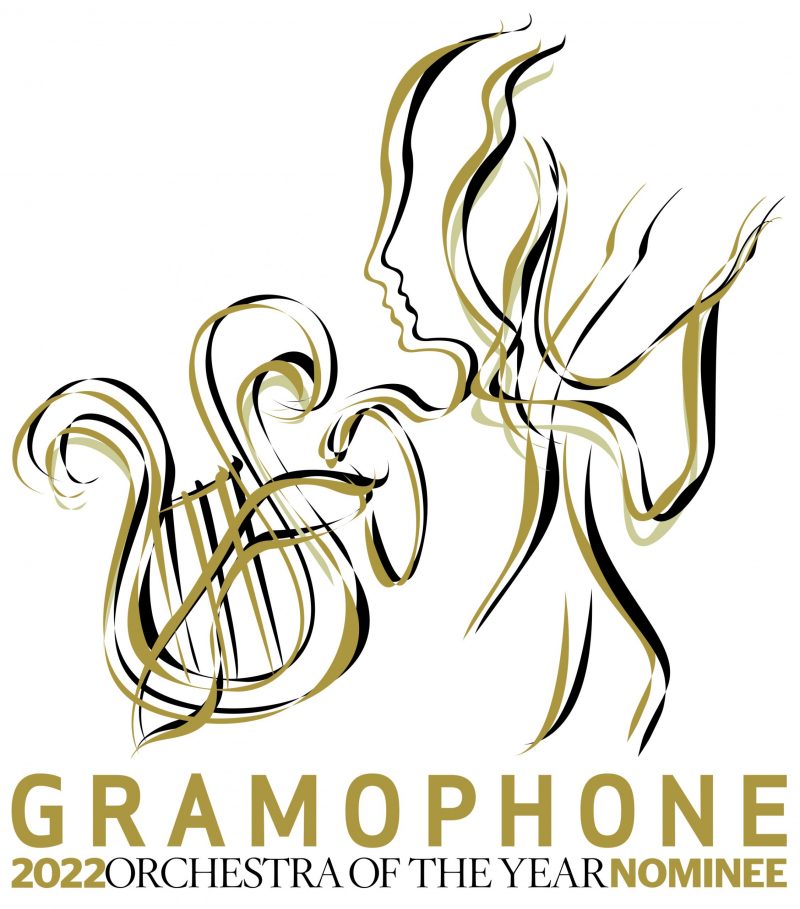 Sinfonia of London is honoured to be nominated for the prestigious award of Gramophone Orchestra of the Year 2022.
Decided by public vote, this award celebrates collaborative music-making at the highest level, and reflects the very best recording activity. Each of the 10 nominated ensembles have impressed Gramophone's editors and reviewers through its work on record, and 'all ten have released magnificent and often thought-provoking new albums over the past 12 months.' (Gramophone)
Public voting is now open and remains live until Monday 7 September. Please consider lending your vote to John Wilson and Sinfonia of London.
To help listeners to explore and enjoy the chosen shortlist, Gramophone has created playlists for each ensemble, featuring recent recordings as well as classics from each ensemble's deeper catalogue. Dynamic compilation playlists featuring all ten ensembles will be updated throughout the summer and are exclusively on Apple Music, available to listen to here.
A special two-evening Orchestra of the Year Online Festival will also run on 29 and 30 July, featuring performances by each of the 10 nominated ensembles, in a programme that celebrates its style and character.