News
Double Gramophone Award nomination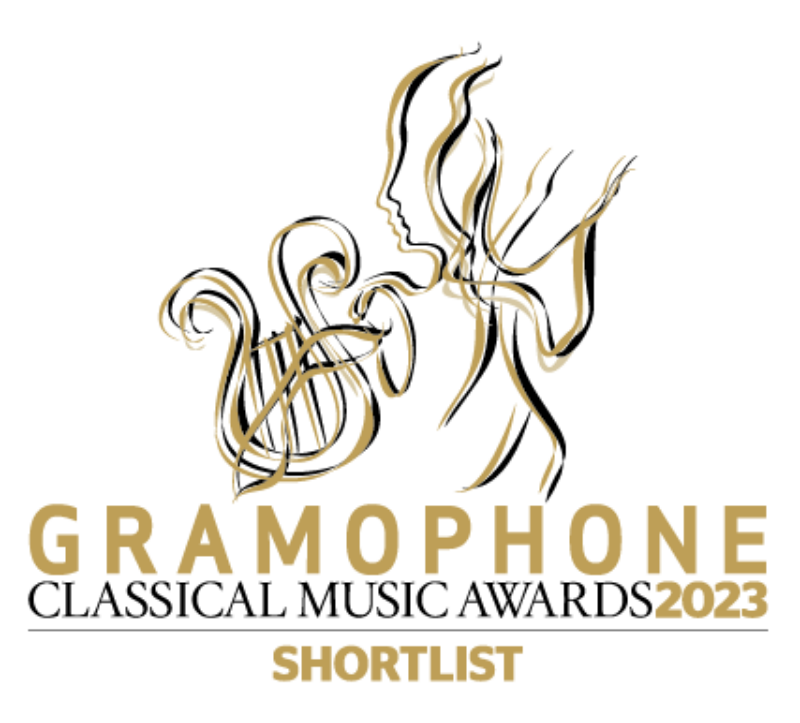 Sinfonia of London is honoured to have received two out of six places on the shortlist of the orchestral category for the 2023 Gramophone Classical Music Awards.
Of the first album to be shortlisted, Rachmaninoff Symphony No.3 / Vocalise / Isle of the Dead, Gramophone said 'In the capable hands of John Wilson the piece is as riveting as it should be from the very beginning. The trick lies in bringing out all the little details, those whirls and eddies so often left buried in the texture…'
The second Sinfonia of London album on the shortlist is Music for Strings, featuring works by Vaughan Williams, Howells, Delius and Elgar.
'It has been said before, but the Sinfonia of London belongs in the Formula 1 class of orchestras, and in this repertoire sits in pole position.' (Gramophone)